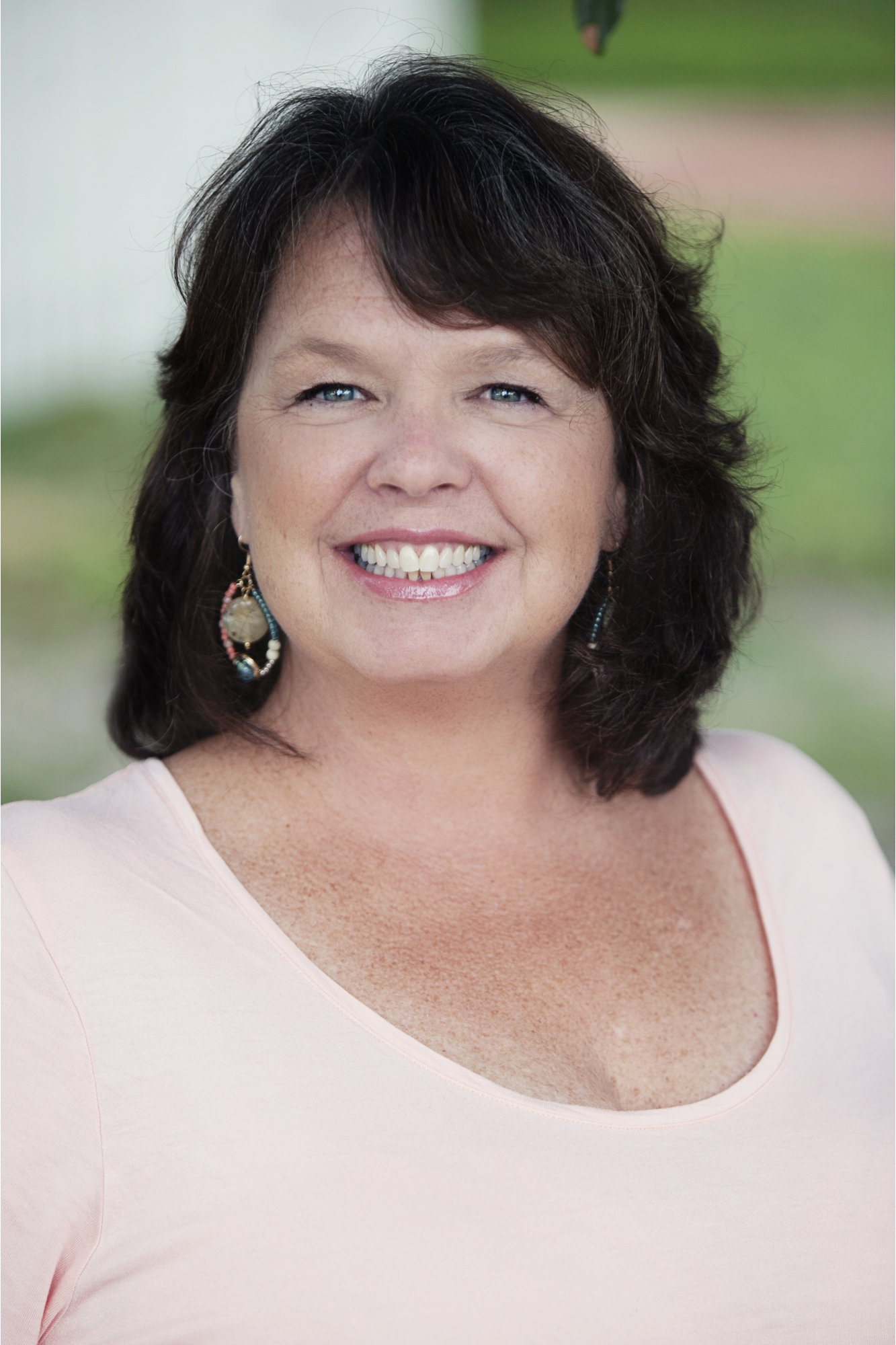 Apr 8, 2016
Kathleen takes great pride in caring for the children of the church both during Sunday worship and at other special events throughout the year.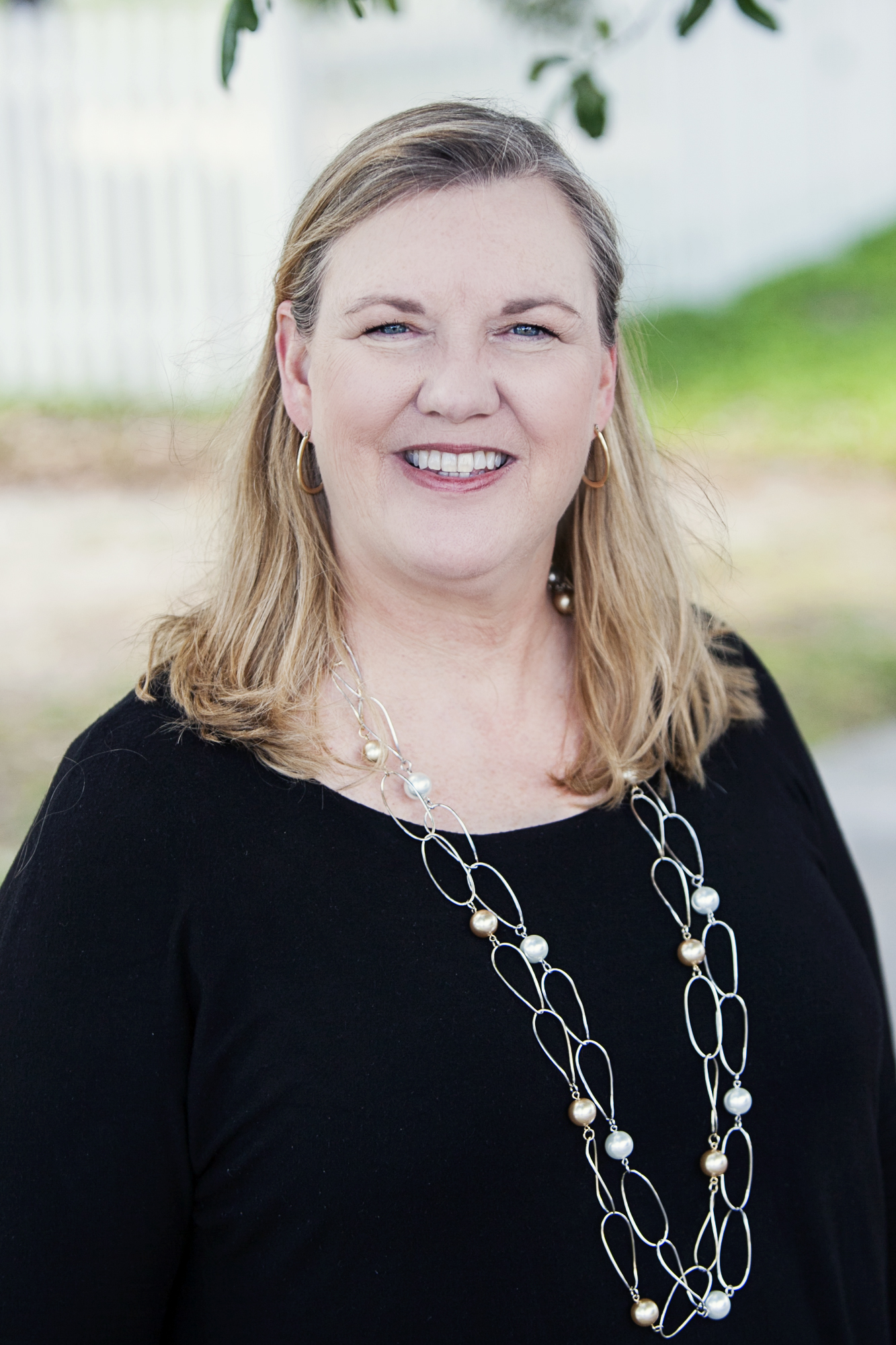 Apr 8, 2016
Donna's position includes the coordination of adult programming of all types at Wrightsville as well as the oversight of the Children's Ministries and Youth Ministries.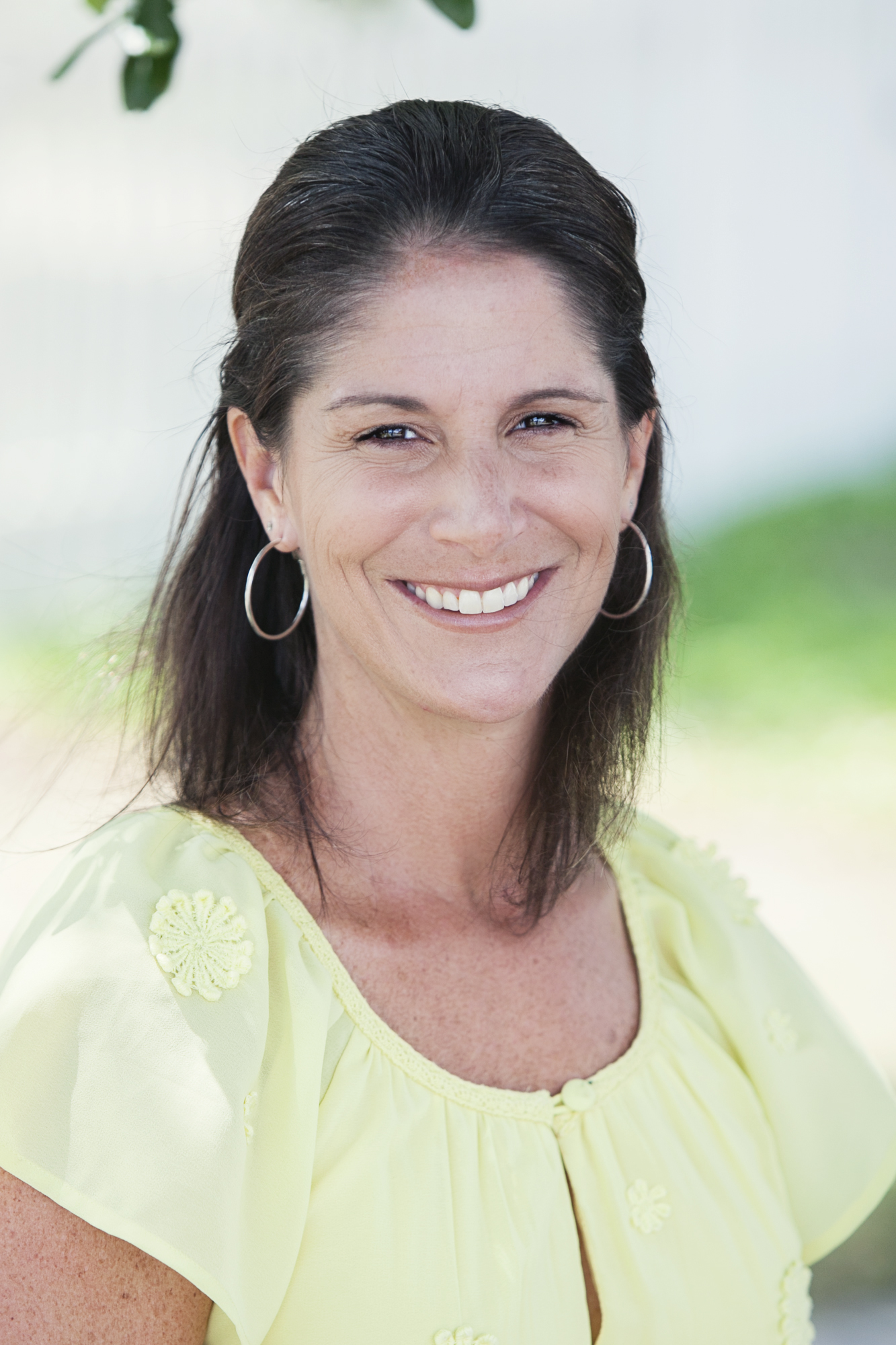 Apr 8, 2016
Christina is responsible for implementing all aspects of our Children's and Youth programs, from Sunday School, VBS, and mid-week Children's programming to Sunday night youth meetings, special youth trips, and outreach activities.