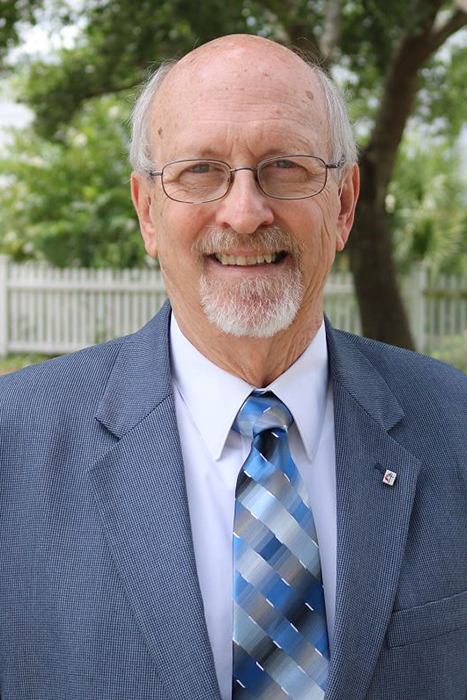 Jul 28, 2021
David joined the staff in July 2021 to serve as the Part-time Associate Pastor/Minister of Visitation.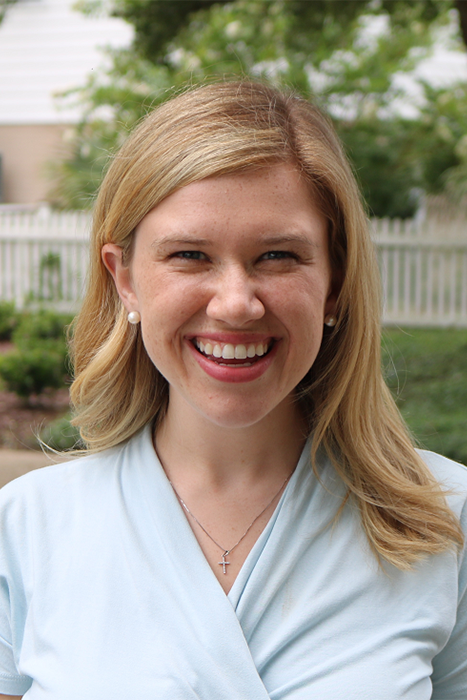 Jul 28, 2021
Julia was appointed by the Bishop in summer 2021 to serve as Associate Pastor.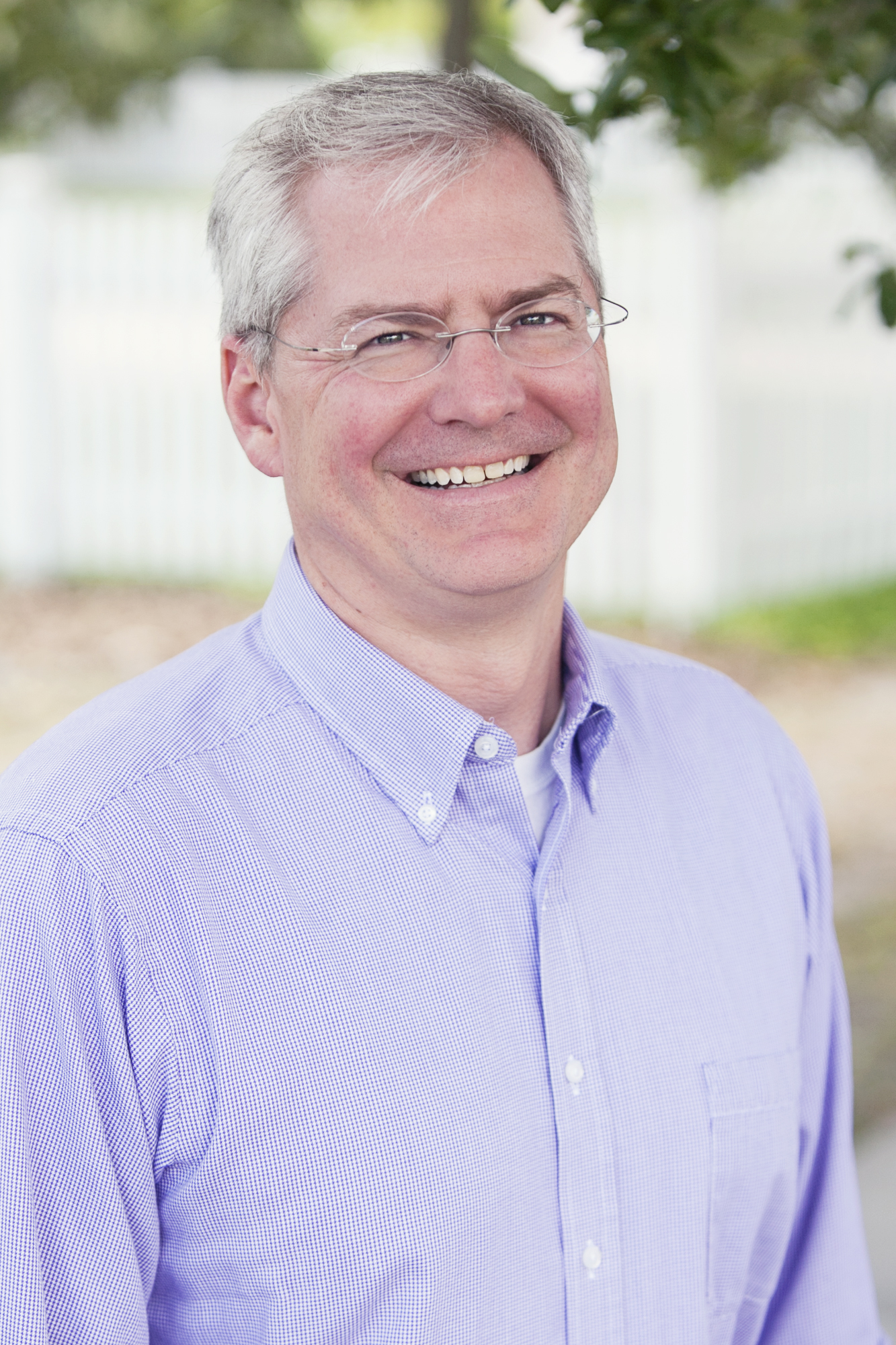 Apr 8, 2016
Doug's primary roles are preaching, teaching, visitation, and discerning the overall mission of the church. Doug joined the staff in 2015.