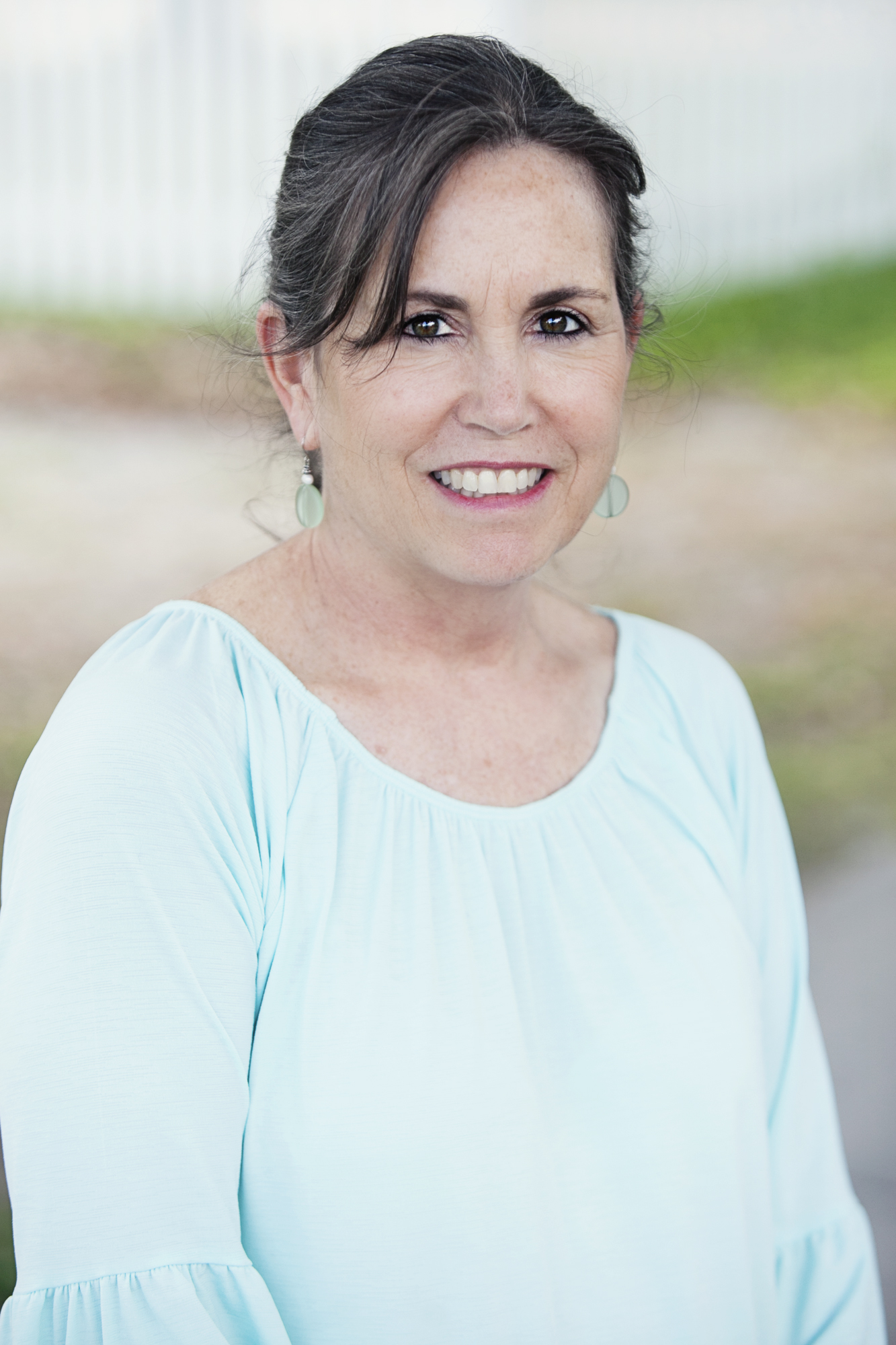 Apr 8, 2016
Susan does it all! She serves as the Assistant Director of Congregational Care and as the Editor of the Seagull newsletter. She also serves as an office assistant and fills in wherever we need her.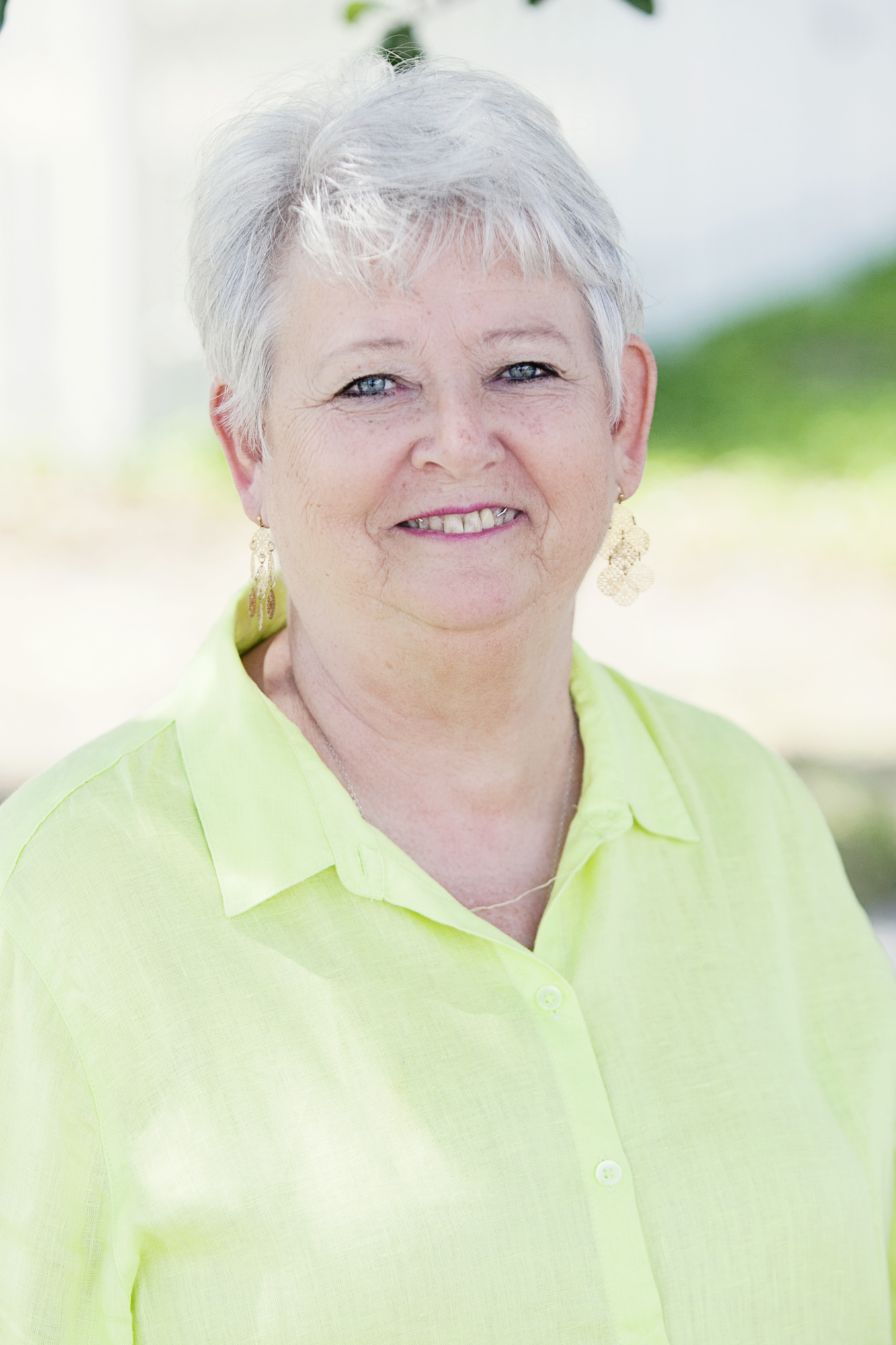 Apr 8, 2016
Mikki is Director of Congregational Care. She serves as Church Secretary and is the first impression that many people have of our church in addition to being responsible for church scheduling and general office management.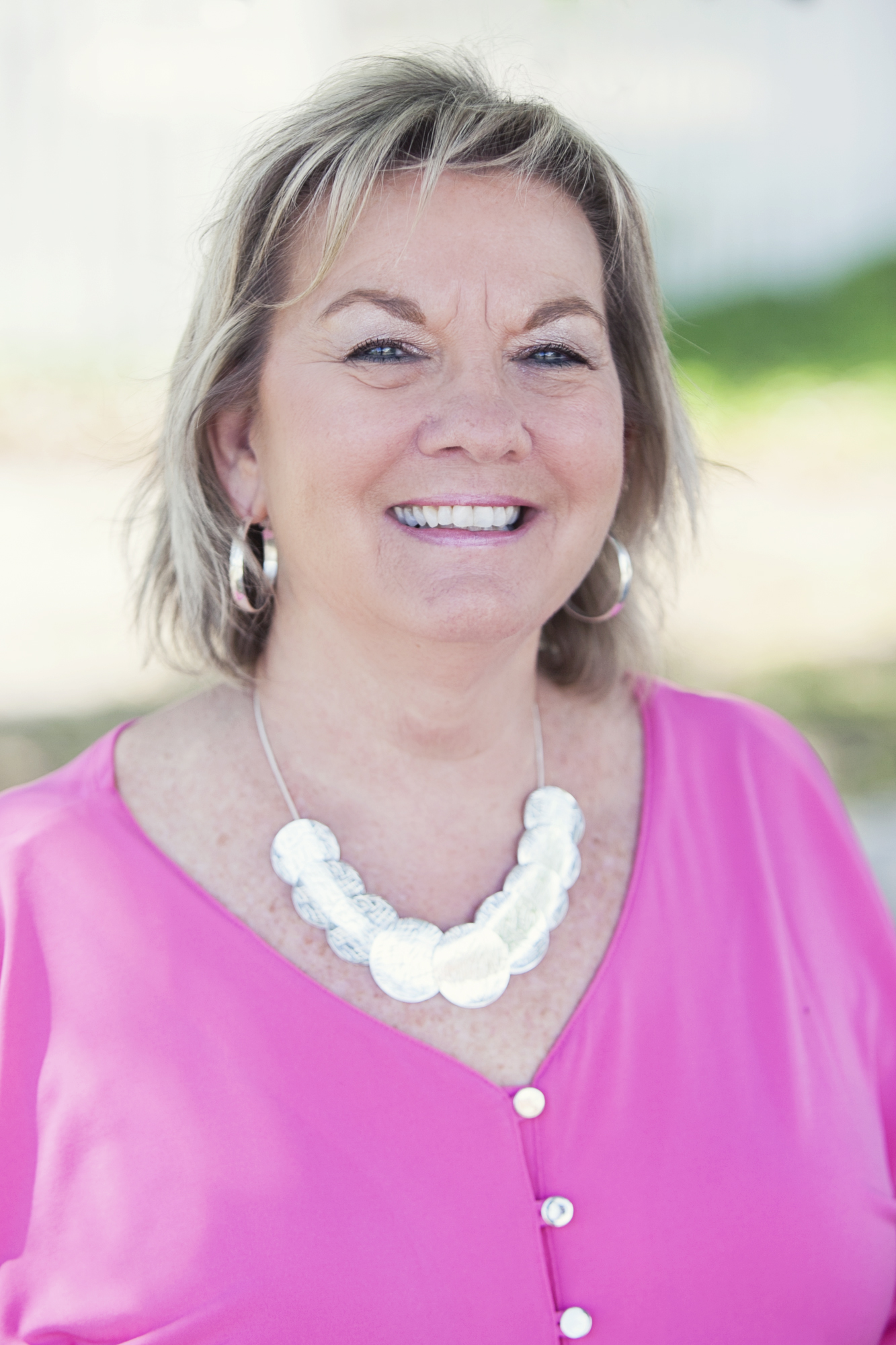 Apr 8, 2016
Carla is the church's business manager, along with handling all of the details of the church's financial transactions, she writes the staffs' paychecks, which makes her a very popular person!