Mission of Hope: Rotifunk hospital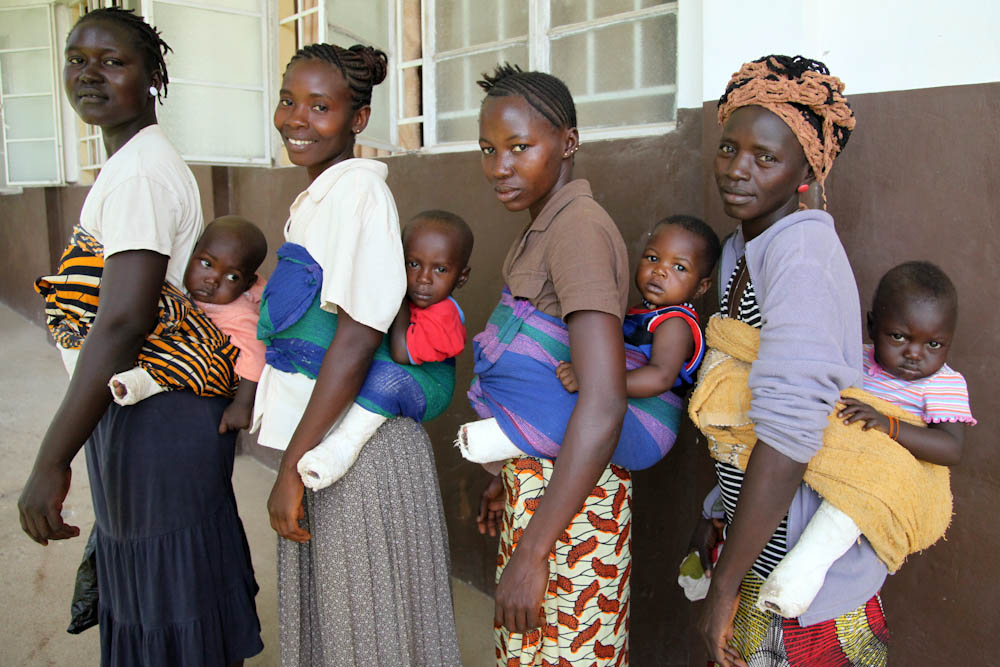 Mission of Hope: Rotifunk Hospital is a partnership between the North Carolina Annual Conference of the United Methodist Church and the Sierra Leone Annual Conference of the UMC. They are working together to provide quality health care to the 145,000 impoverished people living in and around Rotifunk, Sierra Leone, in Western Africa.
God called the people of Wrightsville United Methodist Church to join our brothers and sisters in Sierra Leone in saving the lives of countless women and children in the Moyamba District of Sierra Leone. The first goal of this mission has been to rebuild, staff, and operate Rotifunk Hospital as a full-service, high quality community health center.
To donate, join a mission team, or learn more, visit www.rotifunk.org or www.facebook.com/missionofhoperotifunk. Or call Dale Smith at 910 617-0277.
UMCOR
The United Methodist Committee on Relief is one of the first responders when catastrophe strikes a part of our globe. Through our tithes and offering, all United Methodists support UMCOR as a disaster relief agency. See how UMCOR is making a difference by clicking here.
Want to learn more?
Want to learn more about serving globally? Contact Donna Hudson, Outreach Chair, at cfhudjr@yahoo.com.